Arrive in Viñales by 4pm, check into your room and prepare for the first yoga session in the evening. After the session, there will be a get-to-know-you dinner with all participants. ENJOY THE SPIRIT!
We will start with yoga and meditation at sunrise in nature. After breakfast, you have the day at your own disposal and the possibility to participate in additional activities. In the evening there will be yoga again followed by dinner.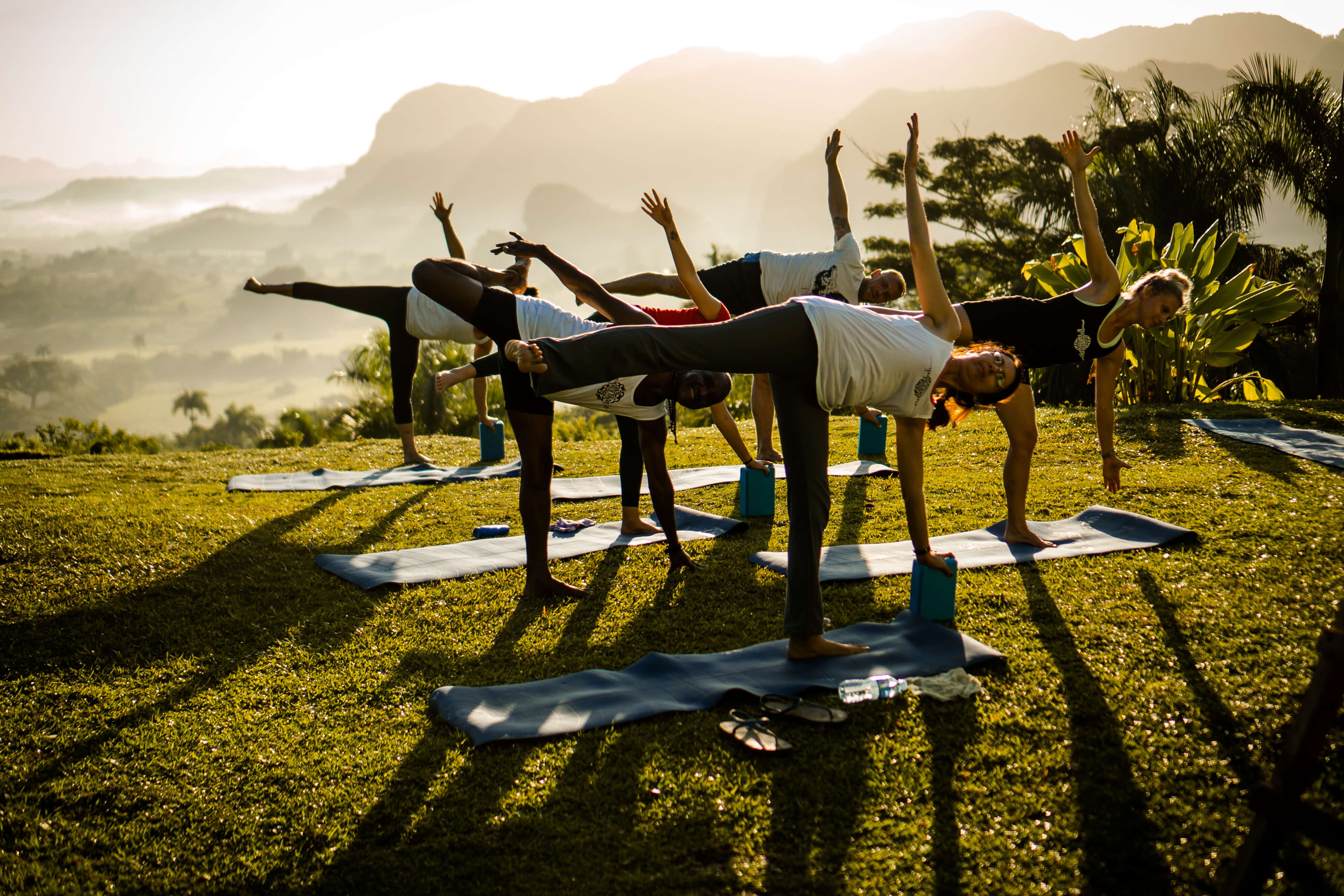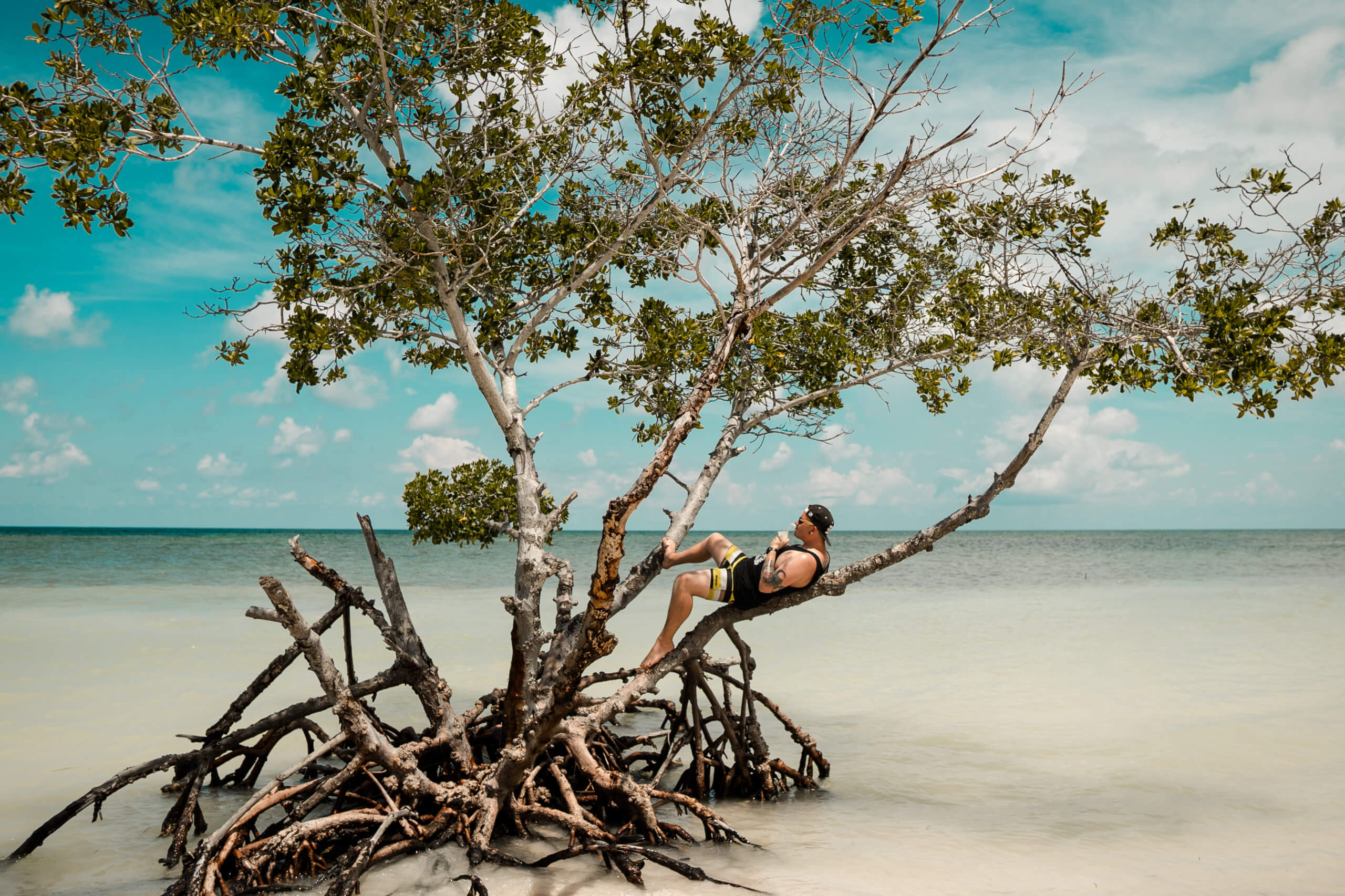 The day starts with breakfast following a trip to Cayo Jutías. Here you can swim in the crystal clear water and relax among the mangroves. Back at the accommodation we have dinner together.
Before breakfast together, we head up the mountain early in the morning, so don't forget your sturdy shoes! There we will visit a farmer in his remote hut. The climb is well worth it, as you will be overwhelmed by the sight of nature at sunrise during this yoga session! The farmer friend then invites us for a cup of coffee that he grows and juice before we go back. After a hearty and well-deserved breakfast at your accommodation, you can spend the day as you please - horse riding, dance lessons or just relaxing. In the evening, we will meet for a relaxed evening yoga session and dinner together.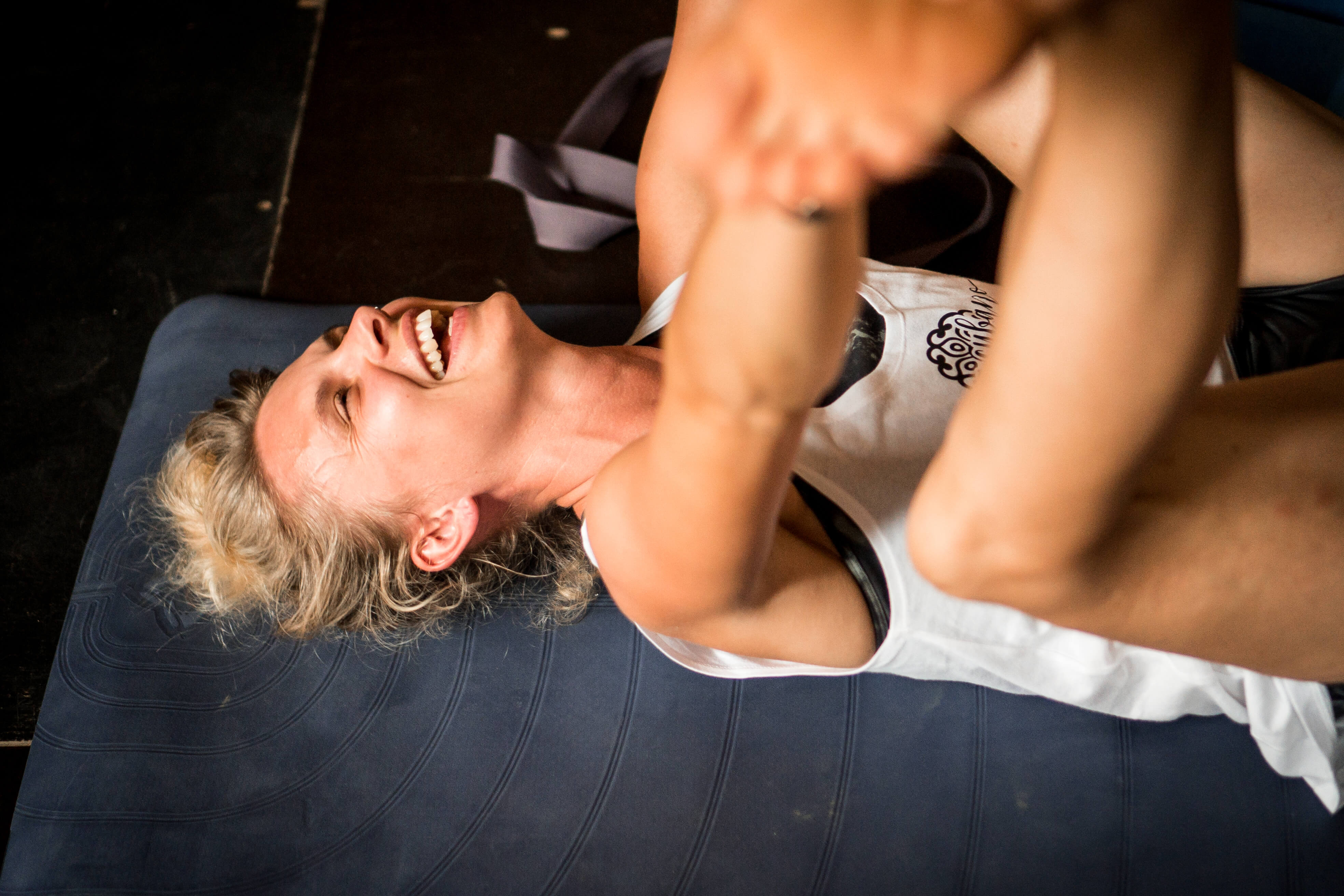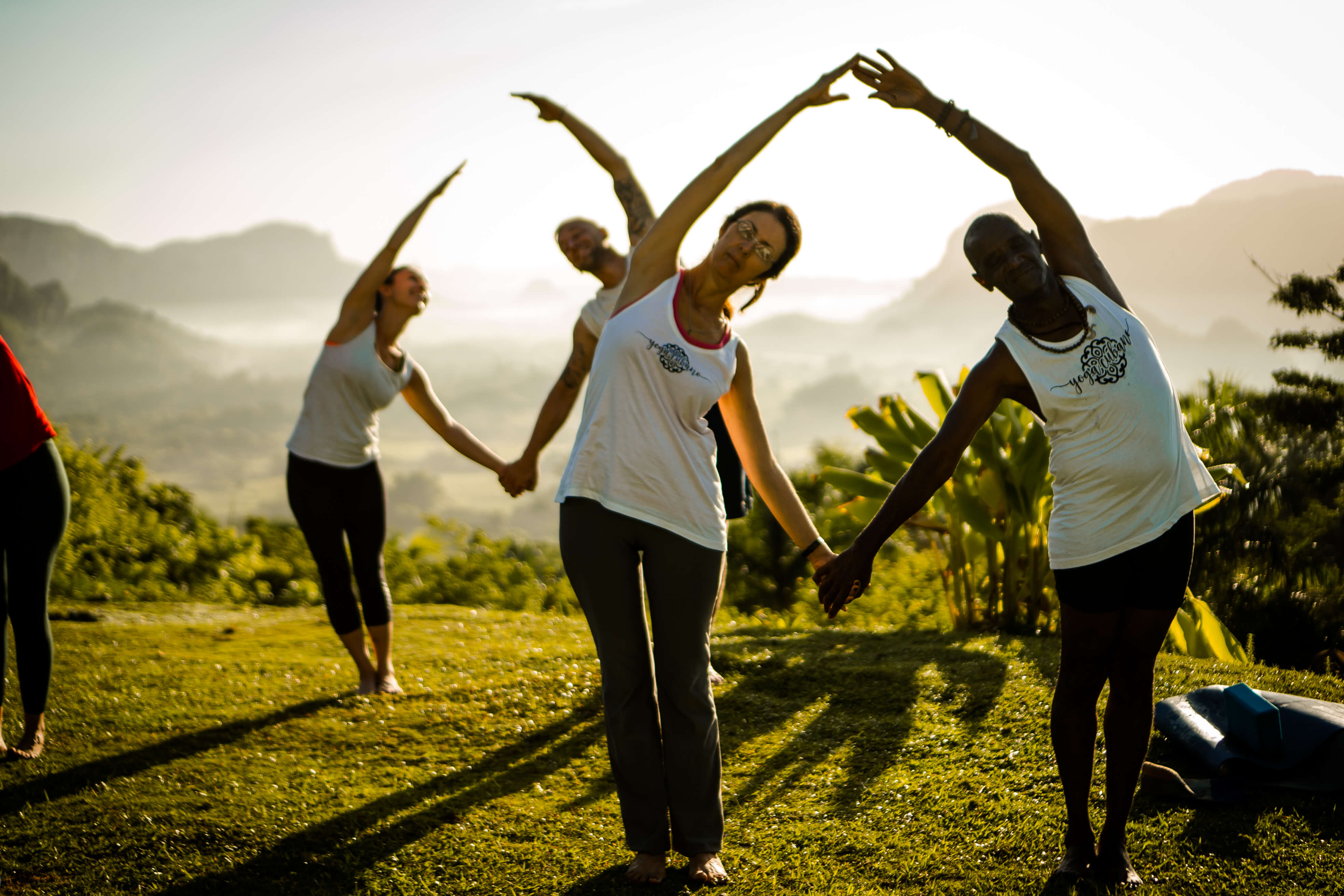 With the rooster crowing we start the day with yoga and meditation - outside, of course, at one of our selected locations. No plans for the day yet? We discuss and organise that at breakfast together. In the evening, we come together again at yoga and report on our experiences over dinner together.
Our last yoga session of the retreat begins before breakfast. Afterwards, we start the day together with a relaxed breakfast and see what Viñales has to offer us today - there are many options. Before the big city festival starts in the evening, we meet for our last dinner together.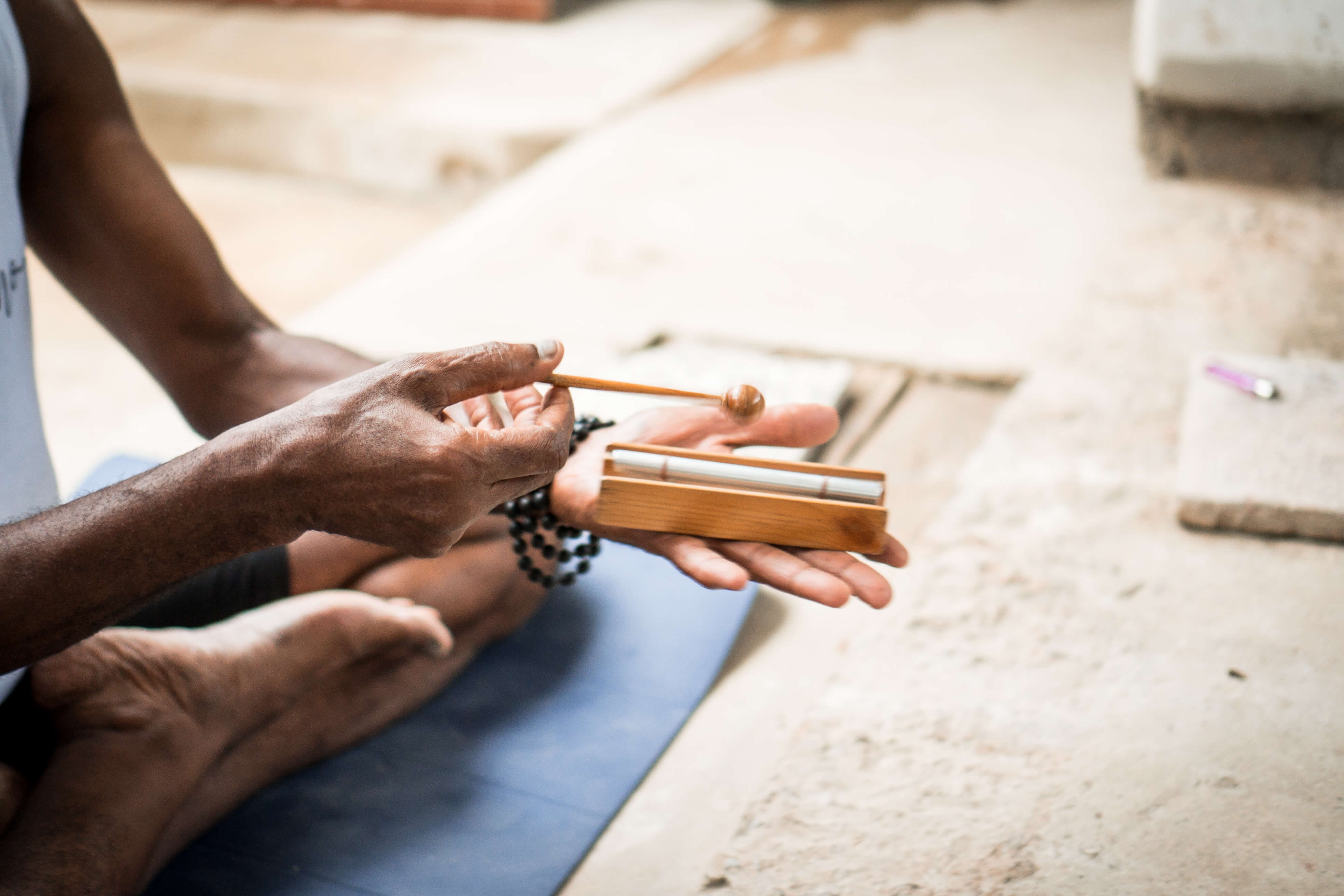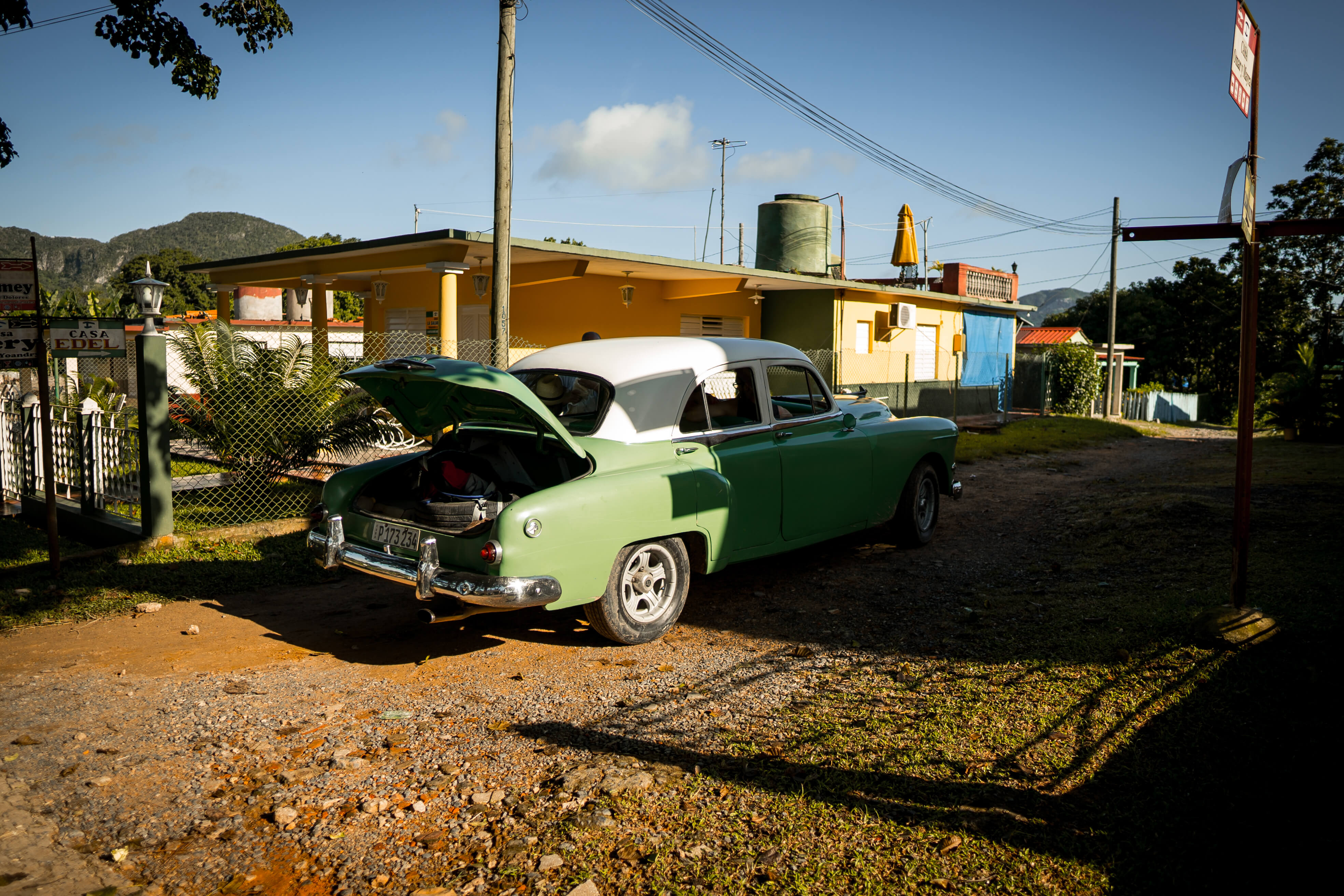 Our retreat ends today, but before that we will have breakfast together. We will be happy to organise transport for your onward journey or to the airport in advance. Namasté!